Rave Reviews for 4G Branding LIVE!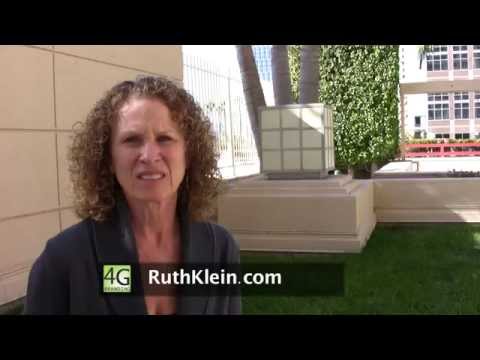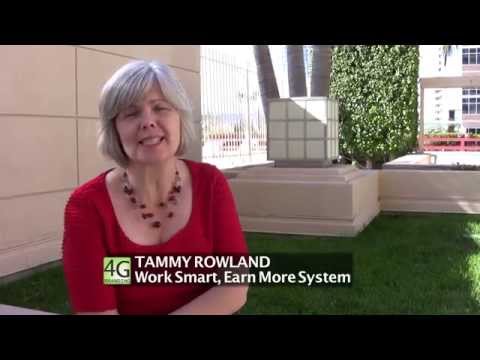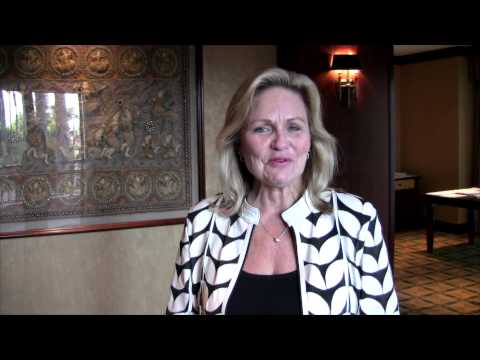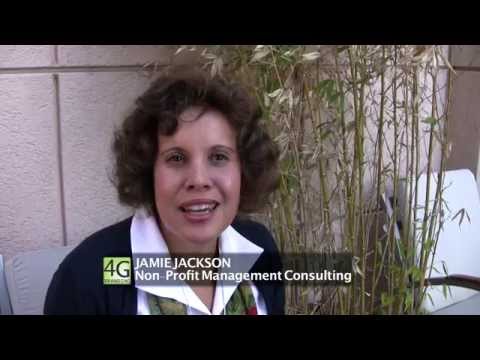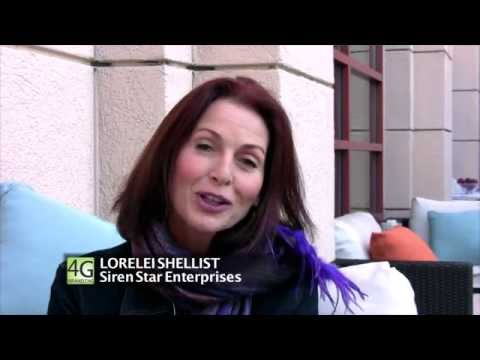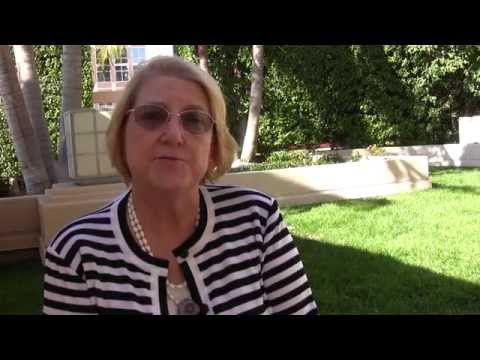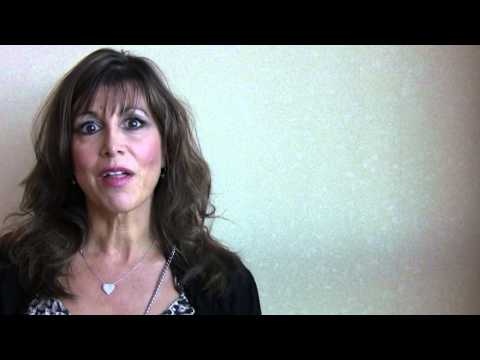 What Others are Saying About Ruth Klein
In life most of us are blessed with special people, some are friends, business partners and even family members. Sometimes these people are only in your life for a season and then there are those who are there for a lifetime.
But I have had a double whammy blessing! Ruth Klein was my marketing person in the early 90's when I owned a beautiful Spa in California, we had a blast working together! I left California and had not spoken or seen Ruth in 18 years and as life would have it, things happen right when you need them. Ruth just happens to be in Austin Texas speaking and doing her magic. It was as if I had seen her yesterday, I have a new career now and needed sound advice o
n how to proceed and was stuck on how to do that. Ruth showed me how to proceed and I got six new clients to coach with their health and vitality almost immediately. Now that's what I call the Ruth Klein "Magic"
Thank you so much for knowing your client and their needs.

Venus DeMarco
Author – The Healing Journey of my Bodacious Ta Ta's (Healed by Grace and on a budget)
Thank you for the thoughtful marketing plan you put together for me. I knew you'd 'wow' me with your feedback, but I am more than 'wowed,' I am thankful for having a mentor as sensitive and as perceptive as yourself. I have already started putting some of the plans in practice, but now I really have a clear road map to achieve my goals."
Carmen Brown
Loan Officer
"Thank you Ruth for helping me find my awesome brand and marketing strategy. Although it was very hard for me to let my other brand go – the moment I did – the magic began to happen. Your coaching sessions are always productive, plus I was thrilled with the amazing sales letter you created to help launch my new 8 week program! Now when I go with you to the book expo in May, my book will have a strong platform and marketing program to help me secure a publisher! Thank you soooooo much…You rock! (you do!)."
Katana Abbott,
Certified Financial Consultant & Awakened Midlife Millionaire
www.midlifemillionaire.com
D
ear Ruth,
This is a long overdue thank you for the insightful, practical and effective tools you've given me to enhance my loan business and my life. The time blocking and time-utilization ideas have been incredible. In my twenty-plus years of business, I have always felt guilty for not being a morning person. Not any more! You have a gift for identifying and working with strengths and weaknesses that is so positive. I've felt understood and encouraged working with you and it's done wonders for my self-esteem and confidence–not to mention my business! Now I use my best time for my most productive tasks, and it has opened up more time and more business than I could have imagined. I apologize for the delay in telling you how much I appreciate your help, but I've been buried in business as a result of the many ideas you helped me put into place. A happy problem to be sure!
Warmest regards,
Dottie Jakobsen
Home Mortgage Consultant
Wells Fargo Home Mortgage
This letter is to thank you for the time you spent in making me realize the importance of making the time to take care of myself so that I can be a better person, wife and mother. I feel empowered with this new perspective and once again want to thank you, on behalf of myself and my family, for opening my eyes and helping me realize that it is not additional time that we all need, but rather the ability to prioritize, organize and make efficient use of the time we already have." Thank you!!!
Ronit, Attorney and mom
Dear Ruth,
I can say without equivocation that the knowledge I've gained working with you has increased my productivity, while freeing up time, I never realized I had, for planning new projects.  I think what impresses me most about your coaching program is its innate simplicity, allowing a busy professional to garner new organizational skills while actually gaining time and productivity, not losing it.  I'm hooked!  And I can assure you that I will be using your simple tools from now on.  I only wish I'd found you ten years ago.
Regards,
Jerry Lee
Vice President, programming & Partnerships
KVPT/Valey Public Television
"Best kept secret!"
"Ruth is one of the best kept secrets in the coaching field today for your career and for your life."
Gary O'Neil, Esq., Attorney
"As the year comes to a close, I always think about the people who are an inspiration to my life. I think about you often and quote you frequently. You have helped my life so much and I appreciate you."
Pamela Mason, Business owner
"You have been such a great inspiration, not just in my career, but also in my personal life. A little note to say thanks for understanding. I'm not one for words, but if not for all you've done, I would have lost myself."
Richard Chavez, Business Person
"Ruth, you have a gift in motivting people and getting people focused."
Mike Rotenberg, Marketing Research